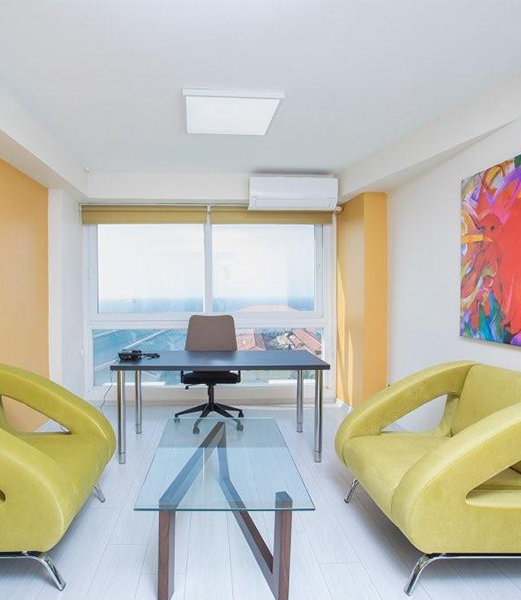 Ofis Pier
Benefits of Using a Serviced Office

You do not have to deal with electricity, water, internet, telephone bills.

 Your phones are answered by professional people.

You work in a prestigious and fully equipped office in the very center of Izmir.

 You get rid of decoration, furniture and infrastructure costs to set up an office.

 You rent for the time you need.

Serviced Office is the most modern way of working that reduces the costs of owning an office and allows you to take care of nothing but your business. Serviced Office prices are much lower than the office you would keep in an apartment, let alone renting an office in a downtown plaza. When renting an office, we calculate only on the basis of the rent we will pay and overlook many hidden costs. Owning an office in Ofis Pier is beyond prestige, but also very economical when many expenses such as dues, natural gas, electricity, water, cleaning and kitchen expenses, furniture and decoration are taken into account.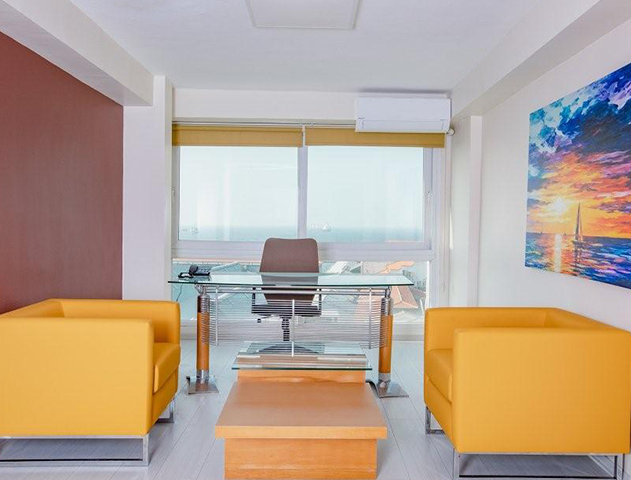 Hazır Ofis, bir ofise sahip olmanın maliyetlerini çok azaltan, ve sizin işinizden başka hiçbir şey ile ilgilenmemenizi sağlayan en çağdaş çalışma şeklidir. Hazır Ofis fiyatları, şehir merkezinde bir plazada ofis kiralamak bir yana, bir apartman dairesinde tutacağınız ofisten bile çok daha düşüktür. Ofis kiralarken sadece ödeyeceğimiz kirayı baz alarak hesap yapar ve birçok gizli maliyeti gözden kaçırırız. Aidat, doğalgaz, elektrik, su, temizlik ve mutfak giderleri, mobilya, dekorasyon gibi birçok masraf dikkate alındığında Ofis Pier'de bir ofis sahibi olmak prestijin ötesinde, çok da ekonomiktir. Hazır Ofis kullanmanın size sağlayacağı faydalar
*Elektrik, Su, internet, Telefon faturaları ile uğraşmazsınız.
* Telefonlarınız profesyonel insanlar tarafından cevaplanır.
* İzmir'in tam merkezinde prestijli ve tam donanımlı bir ofiste çalışırsınız.
* Ofis kurmak için dekorasyon, mobilya ve altyapı maliyetlerinden kurtulursunuz.
* İhtiyacınız olan süre için kiralama yaparsınız.
Fast And Uninterrupted Internet