What is KOSGEB? What are the Opportunities?
When a business idea arises, sufficient capital is most needed. However, not everyone always has such a capital. In this case, Kosgeb offers support services to entrepreneurs with different packages. People who want to start trading and start their own business can get support by applying to this institution. This institution, which supports entrepreneurs in creating new business areas, both creates a positive contribution to the Turkish economy and increases the employment rate. Kosgeb, which offers both entrepreneurship training and capital support with a support program in which the state is involved, also offers special support programs for SMEs. The number of people who are new to business life and SMEs who have a business life but want to grow, have achieved their dreams by getting support from Kosgeb.
Who Can Apply to Kosgeb
Not everyone who wants to start a business can benefit from Kosgeb. The Industry Development and Support Presidency sets some criteria in this regard. In order to benefit from this support loan, first of all, it is necessary to take the business establishment training given by the institution.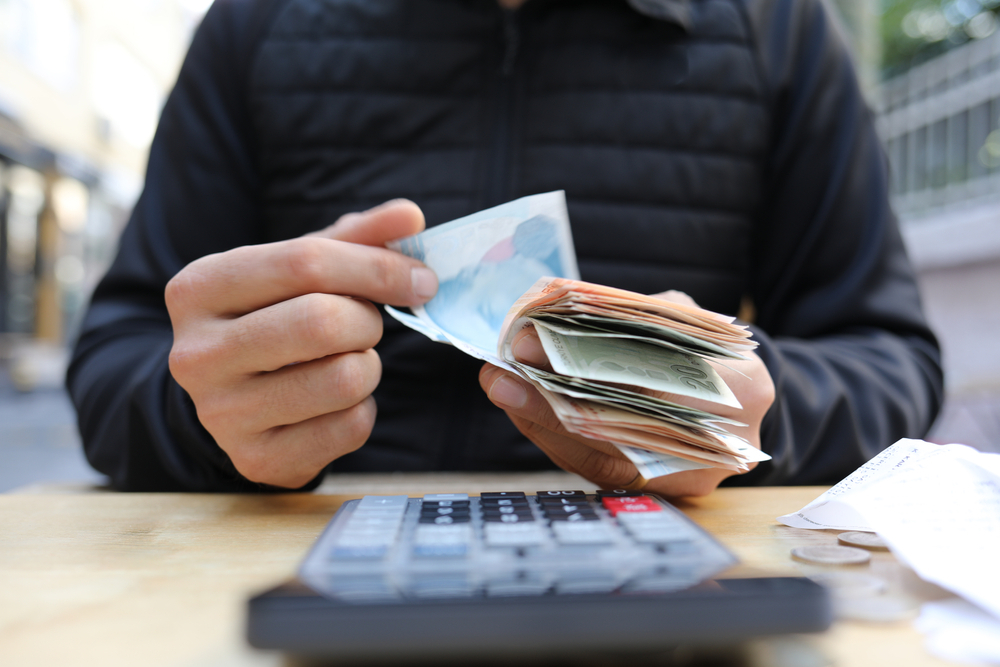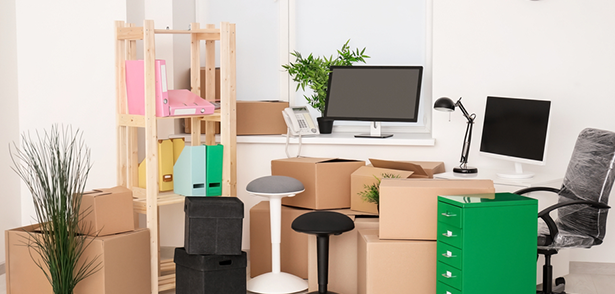 Those who have a plan to start a new business and those who want to start business life
Those who want to improve their business
Those who need new machinery and equipment in their business
Those who want to promote their company
Those who want to employ more staff
Those who want to participate in domestic and international fairs
Those who want to train their staff
Those who want to develop and implement R&D and innovation projects
By applying to Kosgeb, they can participate in the training program and benefit from support loans if deemed appropriate.
In order to benefit from the support provided by the institution, the transactions that take place in a few steps must be completed.
These;
Registration in the Institution Database: In order to benefit from Kosgeb supports, it is necessary to register to the institution database first. This step is completed by logging into the institution's website and registering.
SME Declaration: In case of owning a business, in order to determine whether this business is an SME or not, the SME Declaration, in which the company information will be submitted, must be filled.
Declaration Control: The declaration submitted by the applicant is examined by Kosgeb. This review is carried out by experts in the field of SMEs and then the applicant is notified.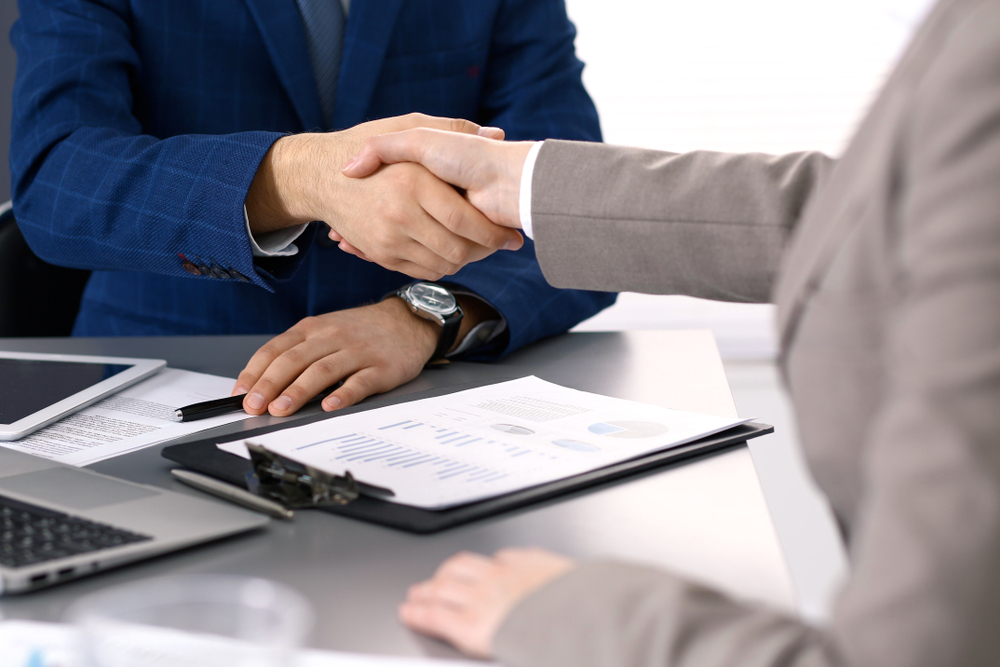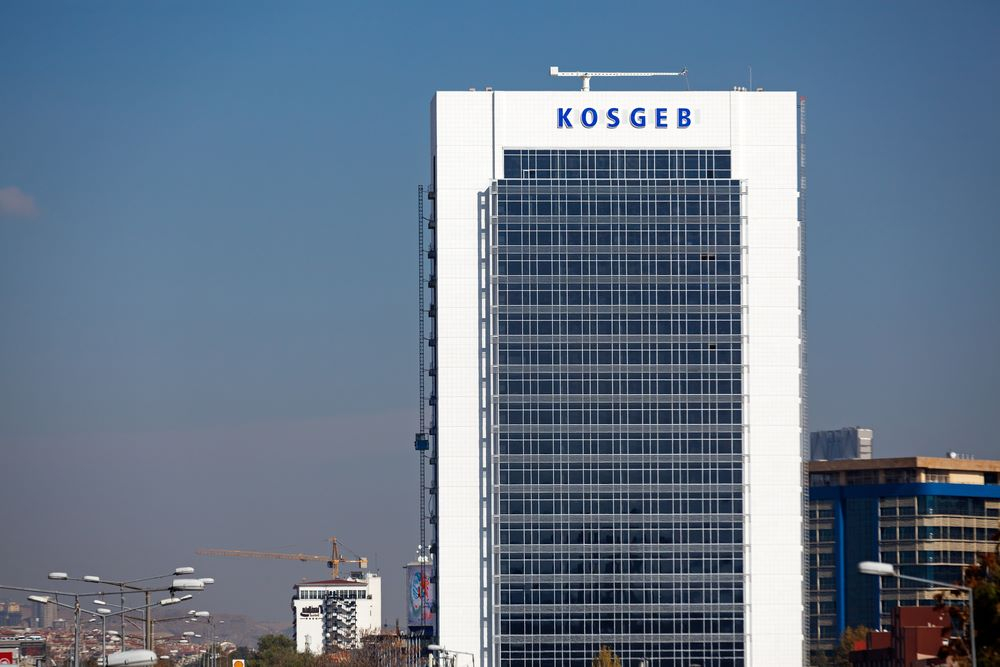 Kosgeb Entrepreneurship Support Program
The first aim of this support program is the establishment of successful and sustainable businesses. Spreading the entrepreneurship culture, increasing employment, increasing the number of Business Development Centers and supporting entrepreneurship of these centers are among the other aims of the program.
Small and medium-sized enterprises, entrepreneurs and legal entities established to manage Business Development Centers can benefit from this program.
Entrepreneurship Support Program consists of 4 parts.
These;
Entrepreneurship training program
New entrepreneur support
Business Development Center support
Business Plan Award
are sections.
Applied Entrepreneurship Training is a training program applied to entrepreneurs who want to start their own business. In this program, it is aimed to increase the success rate of the business that the person will establish with the business plan. This training consists of a minimum 70-hour training and workshop program. These trainings are organized by Kosgeb, İŞKUR, municipalities and professional organizations. Higher education institutions can also organize entrepreneurship education within the scope of formal education. Entrepreneurship education is divided into two as general and specific target groups. Special target groups refer to youth, women and disadvantaged groups. All trainings are free.