Against the Landscape
A Business Address in the Center of the City
Kapani Business Center is right across Konak Pier, one of the symbols of Izmir. Konak Pier was built in 1867.
It was built to be used as a customs house in Izmir. The project of the building is also the Eiffel tower.
It was drawn by the French architect Gustave Eiffel. It was used as a Customs building until the end of the 1950s, then many more such as pilothouse, fish market, navy facility.
The historical building, which was used for this purpose, is today used as shopping stores, restaurants and a cinema complex.
provides service. On site of Kapani Business Center from the 1930s to the end of the 50s The raisins of Hocazade Ahmet Ragıp Üzümcü, son-in-law of the Kapani Family, had its headquarters. Many schools – hospitals – mosques – built in İzmir, Hamdiye – The best-known charity of Ahmet Ragıp Üzümcü couple is Alsancak Hocazade Mosque. While the mosque is being built Objections came from the residents of the region, almost all of whom are non-Muslims, saying, "We are heard every morning with the sound of the adhan.
We do not want to wake up,' there were some who said, 'We do not want to wake up,' Ahmet Ragıp Bey said, 'Those who are uncomfortable with this situation.
If there are any, I can buy their houses,' and he bought some of them and donated them to the mosque's foundation.
convenience maker
Why Ofis Pier?

The best price / performance ratio

Operational expertise and efficiency

Global vision, local expertise

Best service assurance

No room for hidden cost surprises

Exceptional flexibility

An extraordinary team

Makes your life easier

All expenses calculated, all-inclusive pricing

The management team that speaks the same language as you is always with you

Fully equipped offices with all kinds of infrastructure
modern office solutions
A Modern Concept in Different Capacities
There were raisin enterprises at the back of the business center opposite the customs building. Hocazade Ahmet Ragıp Bey, who was originally from Karaburun, used to process the high quality Sultaniye grapes of İzmir and Manisa regions and export them to many countries. It is said that he determined the prices of grapes in the world raisin market at that time. When the surname law was enacted, he took the surname Üzümcü.
Knowing the history of our family heirloom building with a magnificent sea view and the historical Konak Pier in the most beautiful place of Izmir, knowing the history, working, feeling the experiences and works of our predecessors will add a different meaning to our lives and works.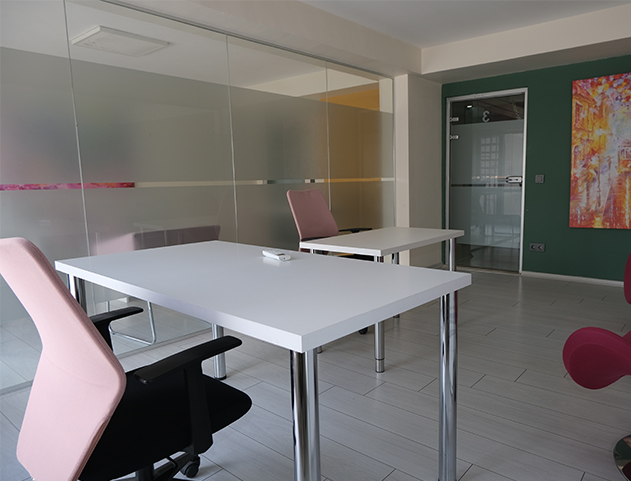 our projects
What makes us happy
Adipiscing elit, sed do eiusmod tempor incididunt ut labore et dolore magna aliqua. Ut enim ad minim.